Workers Compensation
Most employers in the United States are required to carry workers' compensation insurance, which provides financial benefits to employees who suffer job-related injuries or illnesses. While there are workers' compensation regulations mandated by the federal government for federal and certain other employees, each state has its own laws regarding workers' compensation coverage and benefits. If you have suffered an on-the-job injury or illness, and you believe you may be entitled to benefits through the workers' compensation system, consult an experienced workers' comp attorney as soon as possible, to ensure that, should you qualify for benefits, you file your claim on time.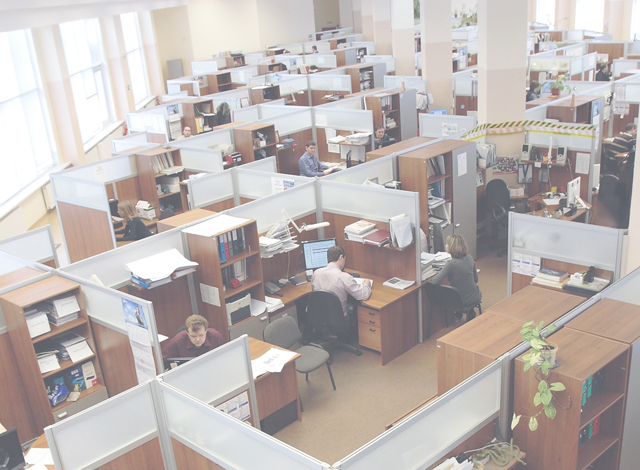 When am I Covered by Workers' Comp?
The workers' compensation system is designed to provide benefits to injured workers to cover the cost of medical bills, lost wages and other related expenses, and applies to most, but not all, on-the-job injuries, including injuries caused by the employee's or employer's carelessness. An employee's injuries need not be caused by an on-the-job accident, such as falling from a roof, to be covered by workers' compensation insurance. In fact, many employees in the United States receive workers' comp benefits for overuse injuries occurring over a long period of time, such as carpal tunnel syndrome or chronic back problems. Employees may also be compensated for certain diseases or illnesses resulting from unsafe work conditions, such as lung disease or heart problems.
That being said, there are certain circumstances in which workers' comp coverage may be denied, including cases where an employee's injuries are self-inflicted, or if an employee is injured while committing a serious crime, or while under the influence of drugs or alcohol. Coverage may also be denied in situations involving injuries suffered while an employee is not on the job, or when an employee's conduct is in violation of company policy. In general, an employee with a work-related injury or illness who receives workers' compensation benefits thereby gives up his right to sue the employer in court for damages related to the injury.
How to File a Workers' Compensation Claim
If you become injured on the job or develop an illness that is related to your work, you may be entitled to workers' compensation benefits. Unlike other claims, employees do not have to prove fault in order to recover workers' comp benefits. However, these benefits are not automatic; rather the injured employee must file a claim for workers' compensation in order to qualify for compensation. The process of filing a workers' compensation claim varies state by state, but there are several key steps that an injured employee must follow in order to receive benefits. After obtaining any necessary medical attention, injured employees should take the following steps to file a workers' compensation claim:
• Notify your employer in writing about the workplace accident within the statutory deadline, preferably soon after the accident occurs. It's a good idea to report all work-related accidents, even if you don't suspect an injury, in case an injury is discovered after the deadline to file a claim has passed.
• Fill out an official claim form, which is typically provided by the employer. The employer will then file the claim with its insurer and the state workers' compensation board office. After the insurer evaluates the claim, you will be notified about whether or not your claim has been accepted, and the amount of benefits to which you are entitled.
• Keep detailed records of your treatment, even after filling out the necessary paperwork. You may want to keep a journal, noting how the injury affects your work and daily living activities. You should also keep receipts for any out-of-pocket expenses related to your workplace injury, plus proof of any hardships caused by the injury.
Investigating Workers' Compensation Claims
Pursuing workers' compensation benefits for a job-related injury can be a confusing and frustrating process, especially for injured individuals who aren't familiar with the intricacies of the workers' compensation system and claim process. What you should be aware of, is that employers in the United States who are required to provide employees with workers' compensation coverage could face criminal charges, fines or lawsuits if they fail to do so. It is also against the law for an employer to fire or otherwise retaliate against an employee for filing a workers' compensation claim, per state and federal anti-discrimination laws. These are things that an experienced workers' compensation lawyer knows and is trained to deal with, so if you or a loved one has suffered serious injuries in an accident at work, contact a reputable workers' comp attorney today to discuss your legal options.