Safety and Health
A key aspect of employment law is occupational safety and health, an area of the law concerned with the health, safety and welfare of people engaged in work or employment. The main goals of federal and state occupational safety and health programs are to foster a safe and healthy work environment, to protect employees from unnecessary injury or illness caused by a known workplace hazard, and to encourage employers to take reasonable care for the overall safety and well-being of their employees.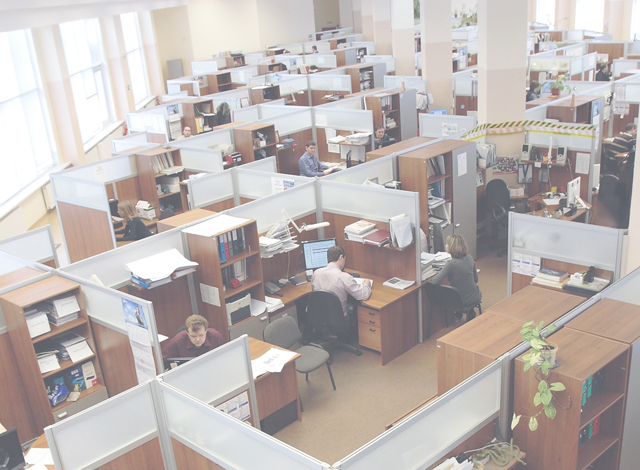 The Occupational Safety and Health Act
The Occupational Safety and Health (OSH) Act is administered by the U.S. Occupational Safety and Health Administration (OSHA), which regulates workplace safety and health conditions in most private industries, and, in collaboration with OSHA-approved state programs, also covers public sector employers. The OSH Act covers all employers and their employees in the 50 U.S. states, and defines an employer as any "person engaged in a business affecting commerce who has employees, but does not include the United States or any state or political subdivision of a State." Employers covered by the Occupational Safety and Health Act are required to comply with the workplace regulations and safety and health standards established by OSHA, and also have an overall duty to protect their employees from serious hazards on the job site. OSHA enforces these occupational safety and health standards through regular workplace inspections and investigations.
Basic Provisions/Requirements of the OSH Act
According to the Occupational Safety and Health Act, OSHA has the power to set standards for workplace safety, and to conduct job-site inspections to ensure that employers are providing their employees with a safe and healthful workplace. In some cases, OSHA regulations may require that employers adopt certain workplace practices and methods to protect the safety and well-being of their employees, which may include limiting their exposure to toxic substances and physical hazards, and ensuring that they have been provided with, and are trained on how to properly use, personal protective equipment on the job site. Even in areas where OSHA has not provided a regulation regarding a specific workplace hazard, the "general duty" clause of the OSH Act states that an employer "shall furnish…a place of employment which is free from recognized hazards that are causing or are likely to cause death or serious physical harm to his employees."
Knowing Your Rights as an Employee
Under federal employment law, employees are entitled to a safe workplace free of known health and safety hazards, and are entitled to report workplace safety and health violations without fear of retaliation, i.e. being fired, demoted or transferred. According to the OSHA website, employees also have the right to:
Be protected from toxic chemicals
Work on machines that are safe
Be trained in a language they understand
Be provided required safety gear, such as gloves or a harness for falls
Request an OSHA inspection for possible violations
Review records of on-the-job injuries and illnesses
Get copies of test results done to find hazards on the job site
Workers' Compensation for On-the-Job Injuries
The OSH Act grants employees the right to file a complaint with the Occupational Safety and Health Administration regarding workplace safety and health conditions, and employees who are seriously injured in an on-the-job accident may also have grounds to file a workers' compensation claim. Workers' compensation is a form of insurance designed to provide medical benefits, rehabilitation and wage replacement to employees injured on the job, during the course of employment. Unfortunately, approximately 6,000 employees in the United States die from on-the-job injuries, while another 50,000 die from illnesses caused by exposure to hazards in the workplace. For workers in the United States who have suffered a serious on-the-job injury or occupational illness, hiring an experienced attorney to represent your claim can make all the difference. Contact a knowledgeable workplace safety and health lawyer today to discuss your legal options.