Advertise on The Employment Law Help Center
The Employment Law Help Center offers a unique opportunity for Employment Law Firms and Attorneys looking to reach potential clients that have been wronged in the work place. If you or your firm is interested in partnering with the The Employment Law Help Center please contact us today via the form on this page for more information and how to get started.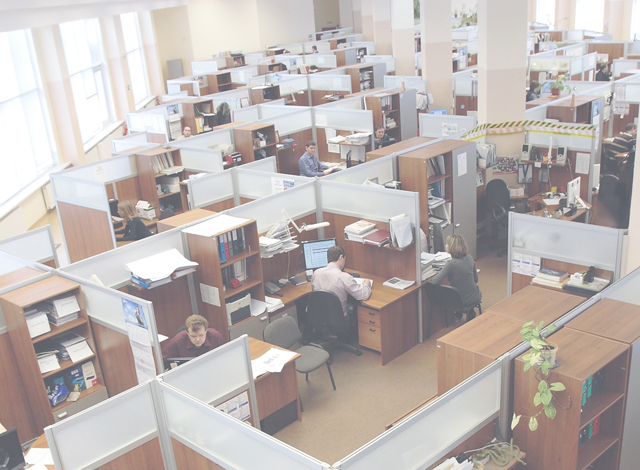 We are experts are acquiring qualified leads for employment law firms and have been the middle man for connecting thousands of wronged employees with legal representation over the past several years.
How it works
The program is first come, first served. Once you sign up, as long as you continue to run with us, your state belongs to you.
We work with you to customize leads that meet your needs.
We run ads that drive qualified leads directly to your inbox. There is no setup cost, no long term contract, and we only charge a small agency fee for creating, running and managing your ad spend.
There is no contact. If the program is successful we can keep running it as long as you wish. As long as you continue to run, you will continue to have the rights to use our site and to receive all leads, organic or paid.
About Us
The Employment Law Help Center is a free informational resource designed to help employees better understand their legal rights when it comes to work place issues ranging from such issues as wage and overtime laws, break laws, sexual harassment, wrongful termination, worker's compensation, and SSDI/SSI or COBRA laws.
The Employment Law Help Center does not provide legal advice, nor is the Employment Law Help Center an attorney or law firm. All content is merely informational and we strongly recommend contacting an attorney with expertise in employment law for information that have suffered as a result of an employment violation.