Illinois Unpaid Wages and Overtime
Illinois labor laws govern the rights and duties of employees at work, and offer numerous protections for employees across the state in regards to overtime pay and unpaid wages. One of the most important aspects of employment law is the right of an employee to a premium rate of pay for overtime hours, or any hours worked beyond normal working hours, and there are civil remedies available to employees who are owed unpaid wages by their employer. If you are an employee in Illinois, and you are owed back pay by your employer for overtime or regular hours worked, you may have a claim for unpaid wages. Contact a reputable Illinois unpaid wages attorney today to learn about your rights as an employee, and to discuss your possible compensation options.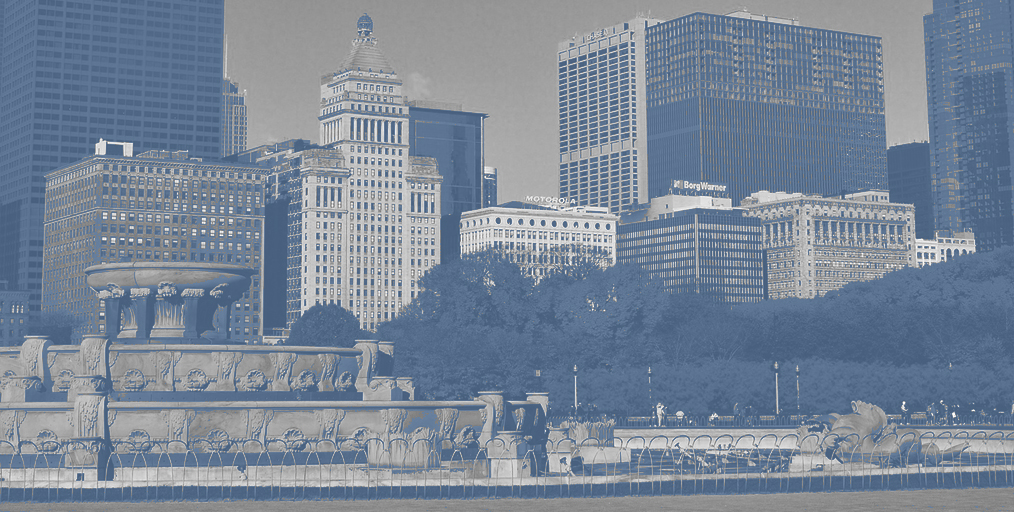 Illinois Overtime Requirements
Under Illinois employment law, employees who work more than 40 hours in a given workweek must be paid an overtime rate at time and one-half their regular rate of pay for every hour worked over 40, unless otherwise exempt. Employers in Illinois are also required to give employees at least 24 hours of rest in every calendar week, although employers may obtain a permit that allows employees to voluntarily work seven days in a given workweek. Certain types of employees in Illinois are exempt from the state overtime requirement, including the following:
Administrative, executive or professional employees
Outside sales employees
Agricultural employees
Government employees
Salesmen and mechanics involved in selling or servicing vehicles at dealerships
Commissioned employees
Educational or residential child care institution employees
Participants in work place exchange agreements
Radio or television station employees in certain cities
Filing an Unpaid Wages Claim in Illinois
Employees who wish to file a wage and hour complaint can do so with the Illinois Department of Labor, the state agency that governs Illinois labor laws and investigates wage and hour and labor standards claims in Illinois. Should you take this course of action, it may be helpful to hire an Illinois attorney who has experience handling wage and hour claims, to help you through the process, and to ensure that your rights as an employee are protected. In order for the Illinois Department of Labor to act on your behalf, you must file your complaint within five years from the date that the claim arose. Under Illinois law, employees also have the right to file a private lawsuit against their employer to recover unpaid wages, plus additional damages, like penalties, punitive damages, and attorney's fees. In order to bring a private lawsuit for unpaid wages, your complaint must be filed with three years from the date the claim arose.
An Experienced Illinois Unpaid Wages Attorney Can Help
There are a number of ways in which an employer in Illinois may attempt to avoid paying overtime wages to employees, many of which are against the law. For example, an employer may require an employee to perform job tasks "off the clock," either before, during or after the employee's regularly scheduled hours, in order to avoid paying a premium rate for any hours worked over 40 in a given workweek, which constitutes overtime and is regulated by Illinois wage and hour laws. If you are owed unpaid wages by your employer in Illinois, consult an experienced Illinois labor law attorney today for legal help. You may be entitled to financial compensation for unpaid wages and other damages, which you can pursue by filing a wage and hour claim against your employer.