Illinois COBRA Continuation Coverage
If you lost your employer-sponsored health plan in Illinois because of what is considered a qualifying event, i.e. you retired, quit, or were laid off; you divorced or legally separated from your covered spouse; or you lost your "dependent" status under the health plan's provisions, you may have the right to temporarily extend your health benefits for a period of time under federal or state law. If you believe you may be entitled to continuation coverage under the federal Consolidated Omnibus Budget Reconciliation Act or the Illinois Health Insurance Continuation Rights Law, consult an experienced COBRA insurance attorney today for legal help. With a reputable lawyer on your side, you can ensure that your rights are protected, and pursue the health insurance benefits you are entitled to.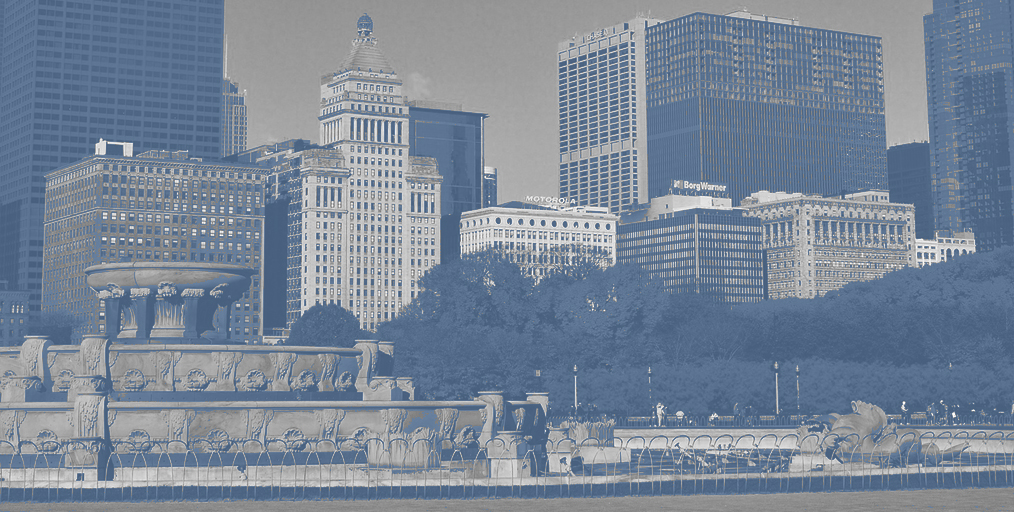 What is Federal COBRA Insurance?
The federal Consolidated Omnibus Budget Reconciliation Act (COBRA) gives Illinois workers and their families who lose their employer-sponsored health benefits due to job loss, reduced work hours or another qualifying event, the right to extend their healthcare coverage for a limited period of time. The federal law applies to certain former employees, retirees, spouses, former spouses, and dependent children, and, in order for COBRA continuation coverage to apply, there must be a qualifying event that results in a loss of benefits, such as:
Voluntary or involuntary job loss for reasons other than gross misconduct
Reduction in the number of hours worked
Transition between jobs
Divorce or legal separation
Death of the covered employee
The covered employee qualifying for Medicare
Loss of "dependent" status under the health plan's provisions
Illinois law requires that employers with group health plans that covered 20 or more employees in the previous year offer employees and their families who lose their health insurance a temporary extension of benefits, called continuation coverage, in certain instances where their healthcare coverage would otherwise end.
Illinois Mini-COBRA Coverage
While smaller businesses in Illinois are exempt from federal COBRA regulations, the state of Illinois has a "mini-COBRA" continuation coverage plan that requires employers with fewer than 20 employees to offer workers and their families a temporary continuation of their health benefits at group rates. The Illinois Health Insurance Continuation Rights Law protects individuals who lose their group healthcare coverage with an employer that has between two and 19 employees, due to termination of employment or reduction in hours, and entitles these individuals to up to nine months of continuation coverage. Dependents, on the other hand, can qualify for benefits for up to two years under Illinois' mini-COBRA law.
Contact an Illinois COBRA Coverage Attorney Today
With the high costs of medical care, maintaining healthcare coverage is important to everyone. And while the state of Illinois does not require employers to provide employees or their families with health insurance plans, there are federal and state laws in place that protect the rights of employees covered by an employer-sponsored health plan who lose their coverage due to certain qualifying events. If you and your loved ones lost your healthcare coverage due to job loss, reduced hours at work, death, divorce, or another qualifying event in Illinois, you may qualify for a temporary continuation of benefits under the federal or state COBRA law. Contact a knowledgeable Illinois COBRA coverage lawyer today to discuss your legal rights.