Illinois Workplace Discrimination
Federal antidiscrimination laws, like Title VII of the Civil Rights Act of 1964, the Americans with Disabilities Act, and the American Discrimination in Employment Act of 1967, and various state employment antidiscrimination laws protect employees and job applicants in Illinois from discrimination on the basis of their race, color, sex, religion, national origin, and other protected characteristics. They also prohibit employers from harassing employees based on these protected characteristics, and retaliating against employees who complain about such discrimination or harassment. If you believe you have been the victim of workplace discrimination in Illinois, contact a knowledgeable employment law attorney today to discuss your legal options.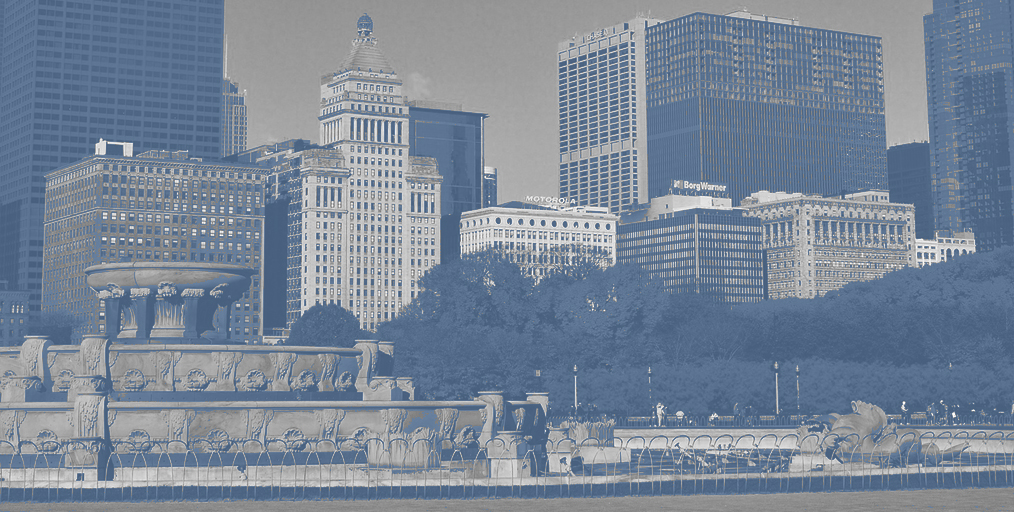 Protected Characteristics in Illinois
Federal and state antidiscrimination laws prohibit employers from making any employment decisions on the basis of a "protected characteristic." Under federal law, the following are considered protected characteristics: race, national origin, sex (pregnancy or childbirth), color, age, religion, citizenship status, genetic information and disability. In Illinois, it is also against the law to discriminate against an employee or job applicant based on the following protected characteristics: marital status, sexual orientation, military status, arrest record, gender identity, victims of domestic violence, or unfavorable military discharge. Another type of employment discrimination is sexual harassment, which may involve unwelcome sexual advances, requests for sexual favors, or verbal or physical conduct of a sexual nature by an employer, supervisor, coworker, or another person at work.
To fully understand the laws against employment discrimination, it is important to note that only companies with a certain number of employees are required to comply with state and federal antidiscrimination laws. For example, employers with 20 or more employees are required to abide by federal laws prohibiting discrimination against employees aged 40 years or older, while companies with four or more employees must comply with laws that prohibit discrimination on the basis of citizenship status. In Illinois, employers with 15 or more employees are subject to all provisions of the state's antidiscrimination law, and companies with one or more employees are subject to state laws prohibiting disability discrimination, sexual harassment and pregnancy discrimination.
Types of Employment Discrimination
Workplace discrimination occurs when an employer's actions or employment decisions have a disproportionate adverse impact on members of a protected class, and discrimination can take place in any part of the employment relationship, including:
Hiring
Promotions
Pay
Benefits
Demotions
Discipline
Firing (wrongful termination)
It is also against the law in Illinois to retaliate against an employee for opposing discriminatory practices in the workplace, or for reporting such discrimination, against themselves or others, to their employer, to any government agency (such as the Equal Employment Opportunity Commission), or in a court proceeding.
An Illinois Workplace Discrimination Attorney Can Help
If you are an employee or job applicant in Illinois, and you believe you have been discriminated against because of your membership in a protected class, i.e. your sex, religion, race or national origin, or if your employer has taken retaliatory action against you for reporting or opposing such discrimination, you may have grounds to file a workplace discrimination claim against your employer. However, there are certain factors that determine whether an employer is subject to federal and state antidiscrimination laws in Illinois, including how many employees the company has. Consult an experienced employment law attorney as soon as possible, to discuss the possibility of recovering lost wages and other damages related to the employment discrimination, and to ensure that your legal rights are protected throughout the process.