Arizona COBRA Coverage
Each year, millions of people lose access to their Arizona group health insurance coverage, either due to voluntary or involuntary job loss, a reduction in the number of hours worked, or the death of the covered employee, among other reasons. Thanks to a federal law that allows certain employees and their dependents to temporarily extend their healthcare coverage, employees in Arizona may be able to continue their group health insurance benefits while they are between jobs. If you have lost your employer-sponsored health insurance plan, and you believe you may be eligible for continuation coverage under COBRA, contact an experienced COBRA lawyer today to discuss your legal options.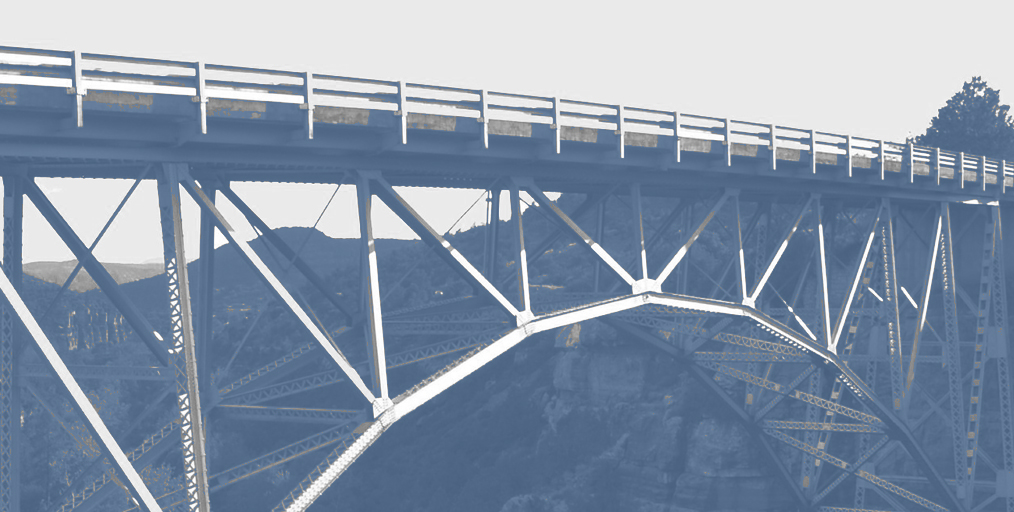 Understanding Your Right to COBRA Coverage
The Consolidated Omnibus Budget Reconciliation Act of 1985 (COBRA) entitles certain employees in Arizona to temporarily extend their healthcare benefits under their employer's group health plan, if the employee will no longer have coverage due to one of the following qualifying events:
End of employment;
Divorce or legal separation;
Reduction in the hours of employment;
Death of the employee under whom coverage was received; and/or
Losing "dependent child" status
COBRA coverage may also be available to the employee's spouse and dependent children, if they
were covered by the employee's plan on the day of the qualifying event, and coverage may be extended for a period of 18, 29 or 36 months, depending on the nature of the qualifying event. While most COBRA participants are eligible for an extension of health benefits for a period of only 18 months for qualifying events due to employment termination or a reduction in the hours of employment, certain qualifying events, or a second qualifying event during the initial period of coverage, may permit a COBRA participant to receive a maximum of 36 months of continuation coverage.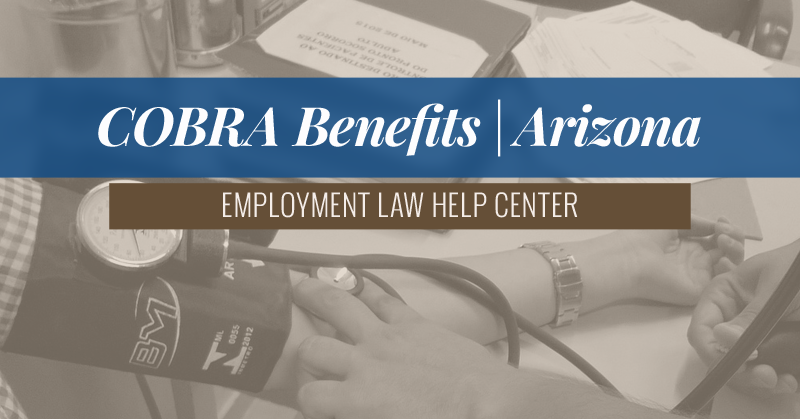 State COBRA Coverage in Arizona
It is important to note that federal COBRA continuation coverage only applies to employers who have 20 or more full-time employees, and while many states have added "mini-COBRA" provisions to the federal COBRA laws that expand the right to continuation coverage to employees working for smaller companies, Arizona does not currently have a state law that allows employees whose workplaces have less than 20 employees to extend their healthcare coverage. If your employer is required to abide by COBRA, and you are qualified to extend your health benefits under the Act, you have to experience one or more qualifying events to be eligible for federal continuation coverage.
An Arizona Employment Law Attorney Can Help
While group health coverage for COBRA participants is typically more expensive than health coverage for active employees, since COBRA participants are required to pay the full premium themselves, it is usually less expensive than an individual health insurance plan. If you believe you may be entitled to COBRA continuation coverage due to job loss, divorce, job change, or another qualifying reason, consult a reputable COBRA attorney today for legal help. With a qualified lawyer on your side, you can ensure that your legal rights are protected, and that you receive the healthcare benefits you and your loved ones deserve.