Arizona Employment Law Help Center
With the Fair Labor Standards Act (FLSA) and other federal labor laws, the government sets minimum standards for employment protection, such as the federal minimum wage requirement and laws prohibiting discrimination in the workplace, but there are also employment laws at the state level that were created to protect the rights of employees in Arizona, either by strengthening federal laws, or by adding new protections altogether. If you believe you have been the victim of a labor law violation in Arizona, such as being paid lower than minimum wage or being discriminated against on the basis of a protected characteristic, contact a knowledgeable Arizona employment law attorney today for legal help. You may be entitled to financial compensation for lost wages and other damages, which you can pursue by filing an Arizona labor law claim against your employer.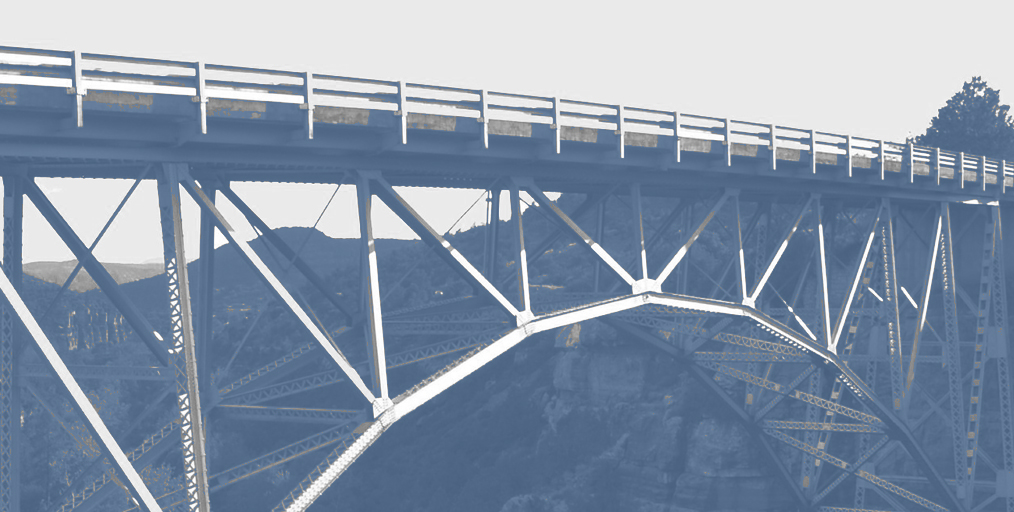 Wage and hour laws in Arizona set the standards for minimum wage and other aspects of the employee/employer relationship, including when employees must be paid and how many meal and rest breaks they are entitled to during the workday. As of January 1, 2017, the minimum wage requirement in Arizona is $10.00 per hour, which means all nonexempt employees in the state are entitled to an hourly rate of at least $10.00, compared to the federal minimum wage requirement, which is only $7.25. In states where employers are subject to more than one labor law, like Arizona, the employer is required to follow the law that is most generous to the employee.
Federal labor laws not only dictate the minimum wage requirement for nonexempt employees, they also regulate how much extra in wages these employees are entitled to for any overtime hours worked in a single workweek. The state of Arizona follows the federal Fair Labor Standards Act (FLSA), which indicates that employees who work more than 40 hours in a workweek must be paid an overtime rate of one-and-one-half-times their regular rate of pay for each hour worked over 40. There are also state laws in place that dictate how often an employee must be paid and offer civil remedies to employees who are owed unpaid wages by their employers.
There are state and federal laws in place that prohibit discrimination in the workplace on the basis of a protected characteristic, such as age, disability, religion or race, but still, employees and applicants for employment in Arizona face unlawful discrimination from employers and supervisors because of their membership in a protected class. Some examples of employment discrimination include: failing or refusing to hire applicants for discriminatory reasons, engaging in or tolerating harassment because of a protected characteristic, or firing or demoting employees for discriminatory reasons.
A form of discrimination in the workplace, wrongful termination occurs when an employee is discharged from employment because of a protected characteristic, such as pregnancy, religion, sex, citizenship status or disability. Arizona is an at-will employment state, which means employers can fire an employee at any time, and for any reason, or for no reason at all. However, there are exceptions to this rule, and federal and state wrongful termination laws prohibit employers from firing an employee because of his membership in a protected class. It is also illegal for employers in Arizona to retaliate against an employee for exercising his rights, i.e. for refusing to commit a crime, for filing a complaint about workplace discrimination, or for taking other action to stop discriminatory practices.
Although there is no "mini-COBRA" statute that applies to smaller businesses in Arizona, the state follows the federal COBRA continuation coverage plan for employers with 20 or more full-time employees. This COBRA plan entitles employees who have lost their employer-sponsored health benefits due to job loss, a reduction in work hours, or another qualifying event, to a temporary continuation of healthcare coverage. COBRA continuation coverage also applies to the employee's spouse and dependent children if they were covered by the employee's plan and lost their health benefits because of a qualifying event, such as divorce, legal separation, or death of the employee under whom coverage was received.
Disabled individuals in Arizona may be entitled to Supplemental Security Income (SSI) or Social Security Disability Insurance (SSDI) benefits from the Social Security Administration if their disability prevents them from working and earning an income. Although the SSDI program pays monthly benefits to individuals who worked for long enough and paid Social Security taxes before becoming disabled, SSI benefits are based solely on financial need, and provide cash payments to disabled, elderly or blind individuals who have no income and limited resources. The state of Arizona also runs an Arizona Health Care Cost Containment System (ACCCS) program for individuals wo are young, disabled, elderly, poor or pregnant, and a Nutrition Assistance program that helps low-income individuals pay for food.
To learn more about Federal US employment laws, browse the following topics: