New York COBRA Coverage
New York workers with employer-sponsored health plans who lose their jobs have the option of temporarily extending their healthcare coverage for up to 36 months in certain instances where coverage under the plan would otherwise end, thanks to a federal law known as COBRA and a New York state continuation statute known as Mini-COBRA. If you voluntarily resigned from a job in New York, or were terminated for any reason other than "gross misconduct," you may qualify for a temporary extension of your former employer's group health insurance plan. Contact an experienced COBRA insurance attorney as soon as possible to discuss your legal rights, and find out what healthcare coverage you may be entitled to.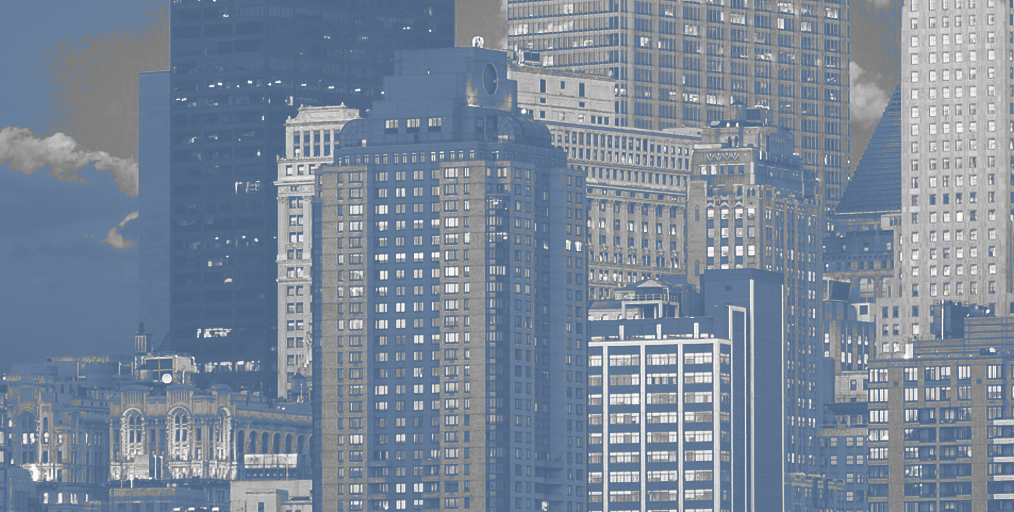 What is COBRA?
COBRA stands for Consolidated Omnibus Budget Reconciliation Act of 1985, and the Act was passed to provide continued health benefits for a limited period of time, to part-time and full-time employees with employer-sponsored health benefits who were laid off, to cover the period of time they were between jobs. In order to be eligible for COBRA benefits, there must be one or more qualifying criteria that would cause an individual or his family to lose health coverage, such as voluntary or involuntary job loss for reasons other than "gross misconduct," death of the insured employee, divorce or legal separation from the insured employee, reduction in the number of hours worked, transition between jobs, loss of "dependent child" status under the plan's rules, or another significant life event. Many states, including New York, also have their own "Mini-COBRA" statutes for additional continuation coverage.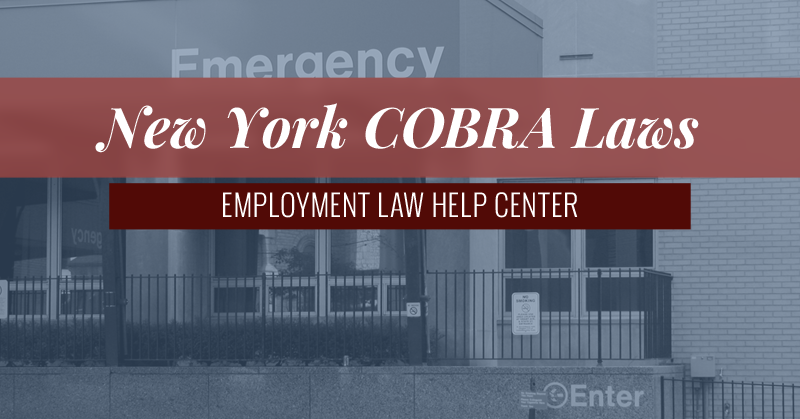 "Mini-COBRA" Coverage in New York
In 2009, New York State made some significant changes to its "Mini-COBRA" coverage, in an effort to increase benefits and limit the number of New Yorkers without health insurance. New York's Mini-COBRA coverage was initially designed to provide continuation coverage to employees of small businesses (with fewer than 20 employees), similar to the coverage the federal COBRA statute provided to employees of larger companies. Beginning in 2009, however, the Mini-COBRA coverage extended continued benefits to all NY employees with employer-sponsored health insurance plans, regardless of the size of the business.
The new law in New York involved two major changes: requiring commercial insurers to provide continuation coverage for 36 months – double the 18 months of coverage required under federal law; and requiring insurers to allow unmarried children up to age 29 to be covered under a parent's group health insurance policy. According to NY's Mini-COBRA statute, people who are considered disabled under Title II or Title XVI of the Social Security Act, and who are eligible for COBRA benefits, are eligible for up to 29 months of federal COBRA coverage, plus up to an additional seven months of state continuation coverage, for a total of up to 36 months of coverage.
A Skilled Employment Law Attorney Can Help
Losing your job is devastating all on its own, but losing your healthcare benefits can be equally devastating for some individuals, especially those with families, and those with chronic health conditions that require regular medical care. Fortunately, if you lost your job in New York, you may be eligible to extend your health coverage under the Consolidated Omnibus Budget Reconciliation Act of 1985 for a period of 18 months, and then under New York's state continuation coverage for an additional 18-month period, for a total of 36 months of coverage. Contact a knowledgeable employment law attorney today to discuss in detail your eligibility for COBRA healthcare coverage.