New Mexico Wrongful Termination
Title VII of the Civil Rights Act of 1964 and other federal and state laws prohibit employers in New Mexico from denying applicants a job or treating employees unfairly at work because of their membership in a protected class, in retaliation for exercising their rights, or in violation of an employment contract or public policy. A type of workplace discrimination, wrongful termination is against the law, and employees who believe their discharge from employment was based on discrimination or retaliation may have a claim for wrongful termination against their employer. If you believe you have been fired from your job in New Mexico for reasons that are against the law, contact an experienced NM employment law attorney as soon as possible to discuss your legal rights.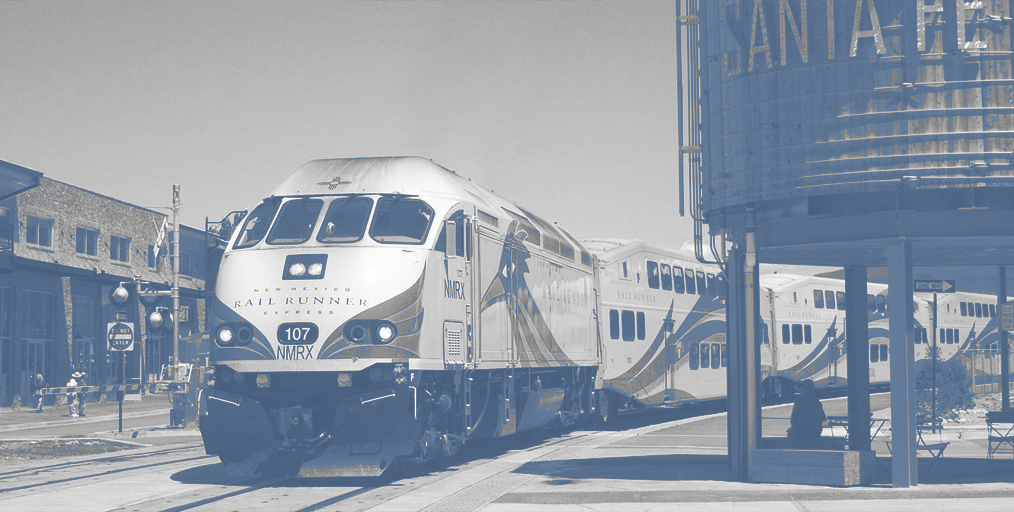 At-Will Employment in New Mexico
Like most states, New Mexico is an "employment-at-will" state, which means employers in New Mexico may generally terminate the employment relationship at any time and for any reason, or for no reasons at all. The general principle behind at-will employment is that employees are able to seek out a job position that best suits their talents, while employers are able to seek out the best employees for their needs. There are, however, several exceptions to the at-will employment presumption in New Mexico, which prohibit an employer from firing an employee under certain circumstances, including the following:
In violation of public policy – It is against the law in New Mexico for an employer to fire an employee for reasons that violate public policy, i.e. in retaliation for exercising his rights or engaging in a protected activity. Examples include firing an employee for filing a workers' compensation claim, reporting illegal activity on the part of the employer (whistleblowing), opposing discriminatory practices in the workplace, taking part in an investigation of employment discrimination, refusing to engage in illegal activity, or bringing or threatening to bring a lawsuit.
Based on a protected category – State and federal antidiscrimination laws prohibit New Mexico employers from firing an employee on the basis of his membership in a protected class, including race, religion, color, age, national origin, disability, sex, ancestry, sexual orientation, veteran status, genetic information, spousal affiliation, gender identity or serious medical condition.
In violation of an employment contract – If an employee in New Mexico has a written, oral or implied employment contract promising him job security, he may not be considered an at-will employee. If this is the case, the employer may not be able to fire the employee without good cause, regardless of New Mexico's at-will employment doctrine.
Contact a NM Wrongful Termination Lawyer to File a Claim
No one should have to endure unfair treatment at work because of his color, religion, age or race, or for asserting his rights as an employee. Still, wrongful termination is one of the most common grounds for litigation over employee rights, and if you believe you have been fired in New Mexico for reasons that violate state or federal law, your first course of action should be to hire a New Mexico employment law attorney to represent your case. If you can prove in court that your termination from employment was wrongful, you may be entitled to financial compensation for lost wages, pain and suffering, and other damages. Consult an experienced NM wrongful termination lawyer today to discuss your options for legal recourse.