New Mexico Unpaid Wages and Overtime
Both the federal Fair Labor Standards Act (FLSA) and New Mexico's Minimum Wage Act have provisions in place that entitle nonexempt employees in New Mexico to a premium wage rate for overtime hours, or any hours worked over 40 in a single workweek. If you have worked overtime hours in New Mexico, and you haven't been paid a premium wage rate for these hours, you may be entitled to financial compensation for back pay, which you can pursue by filing an unpaid wage claim against your employer in court. Consult an experienced New Mexico wage claim attorney as soon as possible to discuss your options for legal recourse and to ensure that your rights are protected under state and federal labor law.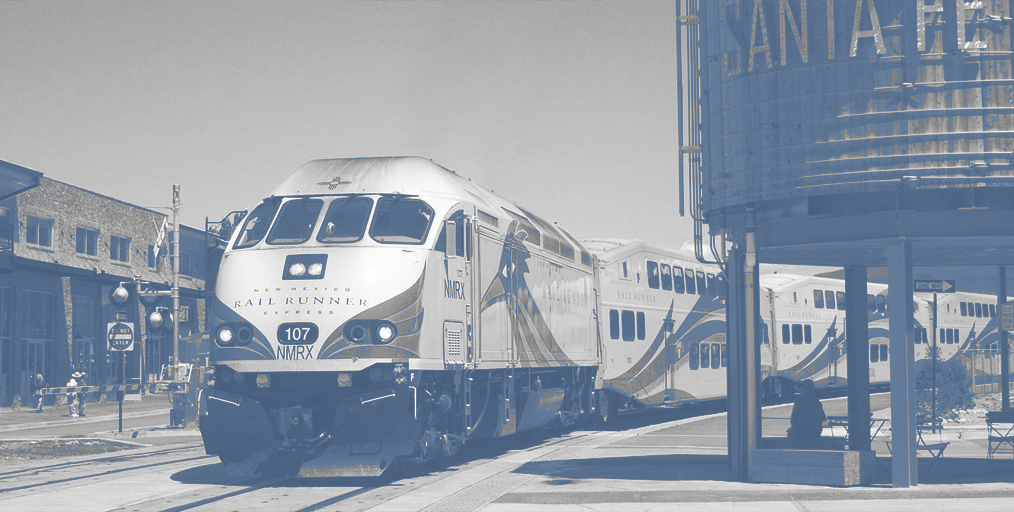 New Mexico Overtime Requirements
In New Mexico, state law dictates that nonexempt employees who work more than 40 hours in a single workweek are entitled to a premium pay rate of one-and-one-half-times their regular rate of pay for every hour worked over 40. Since this rate is the same as that required by federal law, the primary purpose of the state law is to extend overtime protection to workers in New Mexico not covered by the federal law. Although some states have overtime requirements in place for employees who work more than eight hours in a single workday, this is not the case in New Mexico. Under New Mexico's Minimum Wage Act, the following workers not covered under federal law for overtime are covered under the state law:
Railroad employees
Seamen
Outside buyers of agricultural goods
Air transportation employees
Employees covered under the federal Motor Carriers Act
Local delivery persons
Salespersons of trailers, aircraft and boats
Livestock auction employees
Taxicab drivers
Employees of movie theaters
Employees of recreational establishments in national parks
Small-scale forestry or timber employees
Firefighters and law enforcement personnel
Small country grain elevator employees
Several occupations and industries are considered "exempt" from New Mexico's overtime provisions, including, but not limited to: executive, administrative and professional employees; government employees; domestic or household workers; employees of agricultural employers; foremen, superintendents and supervisors; and registered apprentices and learners.
Unpaid Wage Claims in New Mexico
A wage claim is a request filed by an employee to attempt to recover unpaid wages or other compensation from a current or former employer, and in New Mexico, it is the right of an employee who is owed back pay to file a wage claim against his employer to recover earned wages. Before a wage claim can be accepted, the employee must have made a recent demand for payment of wages from the employer. If the employer denies payment or fails to pay the wages as promised, the employee may then file a claim for unpaid wages. If your employer refuses to pay your earned wages, and the New Mexico Department of Workforce Solutions Wage and Hour department, which enforces NM overtime laws and the payment of wages, is unable to resolve your claim, it may be necessary to take legal action against your employer.
An Experienced NM Unpaid Wage Claim Lawyer Can Help
If you haven't been paid properly for working regular or overtime hours in New Mexico, or if you have been paid less than minimum wage, you may have grounds to file an unpaid wages lawsuit against your employer, in the Magistrate Court or Metropolitan Court for the county where you worked. If your claim is based on your employer's failure to pay you minimum wage or overtime wages, a court can order your employer to pay you double the wages you are owed, in addition to attorney's fees and other costs. Contact a knowledgeable New Mexico unpaid wages attorney today to learn about your rights and to discuss your possible compensation options.