Massachusetts Workplace Discrimination
Employment discrimination is the practice of unfairly treating a person or group of people at work differently because of their membership in a legally protected "class," or a group of men and women who share a common characteristic, such as race, color or religion, that is protected by law from employment discrimination. If you believe you have been the victim of workplace discrimination in Massachusetts, consult a qualified Massachusetts employment law attorney today. There are both state and federal laws in place that prohibit employment discrimination in Massachusetts, but in certain types of cases, there may be more protection under state law. For this reason, it is important to have an experienced Massachusetts workplace discrimination attorney on your side when pursuing a discrimination claim against your employer.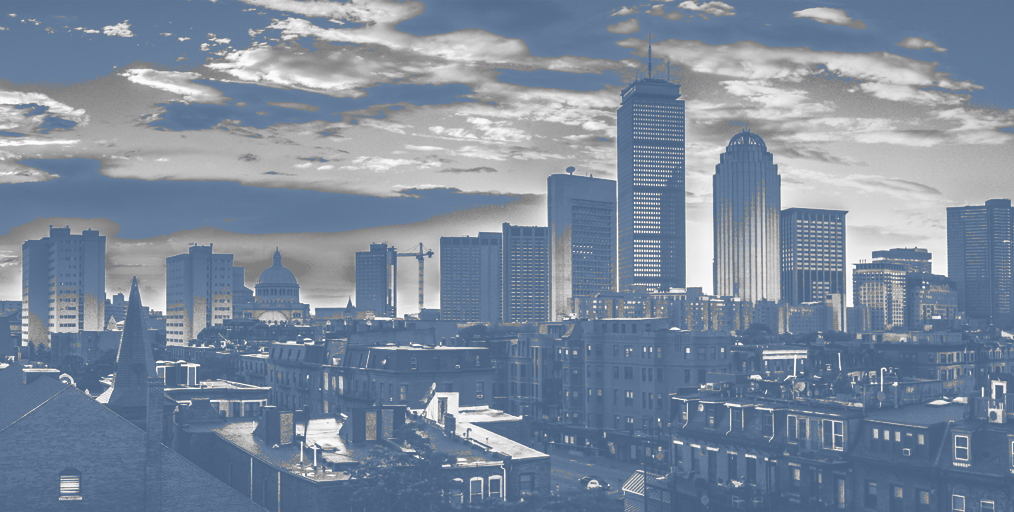 Massachusetts Laws Against Discrimination
Workplace discrimination occurs when an employer categorizes an individual or group of individuals based on stereotypes, and without consideration of the individual's ability, experience or skill. State and federal antidiscrimination laws prohibit employers in Massachusetts from discriminating in hiring, firing (wrongful termination), benefits, pay, promotions, or any other terms of employment, based on the following protected characteristics:
Race
Color
Military service
Sex (including pregnancy)
Age
Sexual orientation
Gender identity or expression
Genetic information
Physical or mental disability
Religion
National origin
Citizenship status
Arrest record
Harassment and Retaliation in Employment
Harassment, or slurs, jokes, and other verbal or physical conduct relating to an individual in the workplace, can be a form of discrimination, and per state and federal antidiscrimination laws, employees in Massachusetts have the right to a harassment-free workplace. Harassment may also take the form of sexual advances, unwelcome or offensive touching, requests for sexual favors, or other verbal or physical conduct of a sexual or gender-based nature, especially when it is stated or implied that submission to this type of conduct is a term or condition of employment. Harassment in the workplace is defined by Massachusetts' Executive Office of Labor and Workforce Development (EOLWD) as "conduct having the purpose or effect of unreasonably interfering with an individual's work performance by creating an intimidating, hostile, humiliating or sexually offensive work environment."
It is also against the law in Massachusetts for an employer to punish or discriminate against an employee for participating in a legally-protected activity, such as making a complaint of or opposing employment practices that he or she believes to be discriminatory, or otherwise asserting his rights as an employee. This unlawful action is called retaliation, and there are both state and federal laws in place that prohibit workplace retaliation in Massachusetts, like Title VII of the Civil Rights Act of 1964, the Age Discrimination in Employment Act of 1967, and the Massachusetts Anti-Discrimination Statute. These antidiscrimination laws apply to all workers, regardless of immigration status, and any employer who reports or threatens to report a worker to immigration authorities because the worker complained about a violation of rights can be subject to civil penalties in an employment discrimination or retaliation claim.
An Experienced Massachusetts Antidiscrimination Attorney Can Help
Discrimination in any aspect of the employment relationship is against the law in Massachusetts, as is harassment of a sexual or offensive nature, and retaliation against an employee who files a discrimination complaint or takes part in a discrimination investigation, and there are protections in place in Massachusetts for employees and job applicants who believe they have been the victim of discrimination, harassment or retaliation in the workplace. If you have been discriminated against by your employer because of a protected characteristic, like race, color or sex, or if you have been sexually harassed or retaliated against at work, you may have grounds to bring a discrimination claim against your employer. Contact a knowledgeable Massachusetts workplace discrimination lawyer today for legal help.