Massachusetts COBRA Continuation Coverage
There are state and federal COBRA continuation coverage laws in place in Massachusetts that give employees and their families who would lose their group health plan because of a serious life event the right to continue their health benefits, usually at their own expense, for a limited period of time. If you, your spouse, or your dependent children have lost your employer-sponsored healthcare coverage, you may elect to temporarily extend your group health insurance plan under the federal COBRA or Massachusetts state Mini-COBRA law. Contact an experienced Massachusetts COBRA health insurance attorney today to discuss your right to continuation coverage.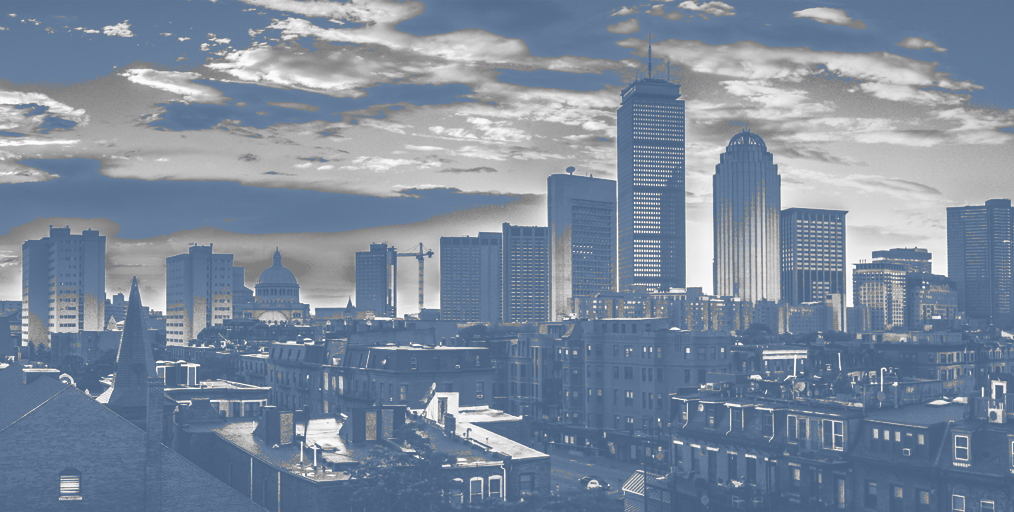 What is COBRA Coverage?
The federal Consolidated Omnibus Budget Reconciliation Act (COBRA) allows employees and certain members of their family to continue their group health plan for a limited period of time in certain situations where their healthcare coverage would otherwise end. Under federal COBRA law, covered employees may temporarily extend their health benefits if they lose coverage due to job loss or reduced work hours, and spouses, former spouses and dependents may also continue their healthcare coverage following certain so-called "qualifying events," such as divorce or legal separation from the covered employee, death of the covered employee, the covered employee qualifying for Medicare, or a loss of dependent status under the health plan's provisions.
Before the Consolidated Omnibus Budget Reconciliation Act, Massachusetts employees who were fired or laid off lost their healthcare benefits immediately, which left them without health insurance until they were able to secure coverage from another source. When the federal COBRA law was passed, it was an important win for employees and their families whose group health plans were discontinued due to serious life events, such as job loss or death of the covered employee. However, COBRA continuation coverage only applies to employers in Massachusetts with 20 or more employees, and allows for a maximum duration of continuation coverage of 18 or 36 months, depending on the circumstances.
Massachusetts "Mini-COBRA" Continuation Benefits
If you work for an employer that has fewer than 20 employees, and you have lost your healthcare coverage due to a qualifying event, there is a similar state law in Massachusetts, called the Massachusetts Mini-COBRA law, that allows for a temporary continuation of health benefits for covered employees who work for small businesses, and their spouses and dependents. Under Massachusetts' Mini-COBRA law, businesses with between two and 19 employees must provide employees and their family members with a continuation of healthcare coverage for up to 12 months, under circumstances where they would have otherwise lost their health benefits.
Contact a Massachusetts COBRA Coverage Attorney Today
Losing your healthcare coverage can be devastating, especially if the loss of benefits occurs because you were fired from your job or legally separated from the covered employee. Fortunately, there are state and federal laws in place that give Massachusetts employees the right to temporarily extend their health benefits under certain specified circumstances, in order to cover the time they are between jobs. If you work in Massachusetts, and you lost your healthcare coverage, you may be entitled to a temporary continuation of your employer-sponsored health plan under the state or federal COBRA law, if the loss of coverage occurs because your hours at work are reduced, or because your employment ends for reasons other than gross misconduct. Consult a knowledgeable Massachusetts COBRA continuation coverage lawyer today for legal help.