Florida Wrongful Termination
Employers in Florida are responsible for providing their employees with safe working environments free from harassment and discrimination. However, some employers in Florida discriminate against or take retaliatory action against their own employees, firing them for reasons that are illegal under federal or state wrongful termination laws. If you have been fired by your Florida employer for what you believe to be discriminatory reasons, for exercising your rights, or in violation of an employment contract, consult a knowledgeable Florida employment law attorney today for legal help. You may have a claim against your employer for wrongful termination, and with an experienced lawyer on your side, you can improve your chances of getting your job back and/or recovering the wages you lost after being fired.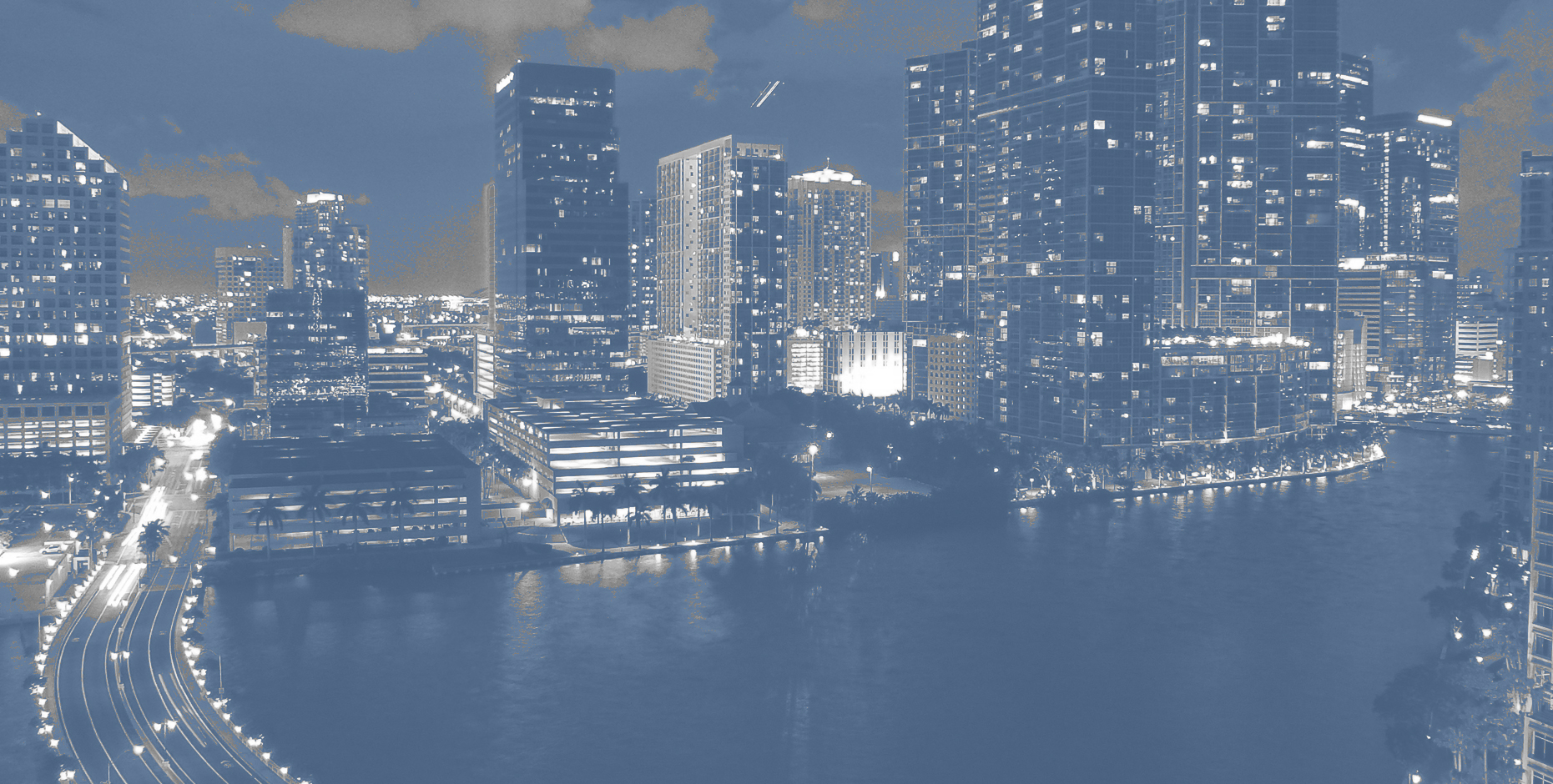 At-Will Employment and Wrongful Termination
Under Florida law, an employee's status is deemed to be "at will," which means the employee serves at the will of the employer, and an employer has the right to fire, demote, hire, promote and discipline employees at any time, and for any reason, or for no reason at all. However, there are exceptions to the at-will employment law in Florida, which make it illegal for an employer to fire an employee if the decision is based on any of the following reasons:
Discrimination – Termination on the basis of race, sex, pregnancy, age, marital status, national origin, religion, color, HIV/AIDS, sickle cell trait or disability is illegal in Florida, but employees are only protected from this type of termination if their employer has 15 or more employees.
Filing a workers' compensation claim – If you were fired for filing a workers' compensation claim following an on-the-job injury, you may have a wrongful termination claim against your employer.
Reporting or objecting to discrimination – It is against the law for an employer to fire an employee for reporting workplace discrimination, or taking action to put a stop to discriminatory practices, which is considered retaliatory treatment. If you are fired for refusing to participate in discrimination, harassment or illegal activity, you may be a protected whistleblower.
Pregnancy – Termination on the basis of pregnancy or childbirth is against the law in Florida.
Being over 40 years of age – Age discrimination is against the law in Florida, and there are state and federal laws in place that protect the rights of employees 40 years of age and older.
Being owed back pay or overtime wages – It is against the law for an employer to fire an employee for objecting to not being paid, or objecting to being improperly classified as an exempt employee not entitled to overtime wages.
Breach of contract – If you have an employment contract that says you can only be fired for cause, your employer may have to pay you for the entire length of your contract if you are terminated before the contract is up.
Taking leave due to a disability, sickness, bereavement, or to care for an ill family member – If you have worked at least 12 months, and your employer has 50 or more employees, you may have a Family and Medical Leave Act claim if you are terminated for taking leave for a legitimate medical reason.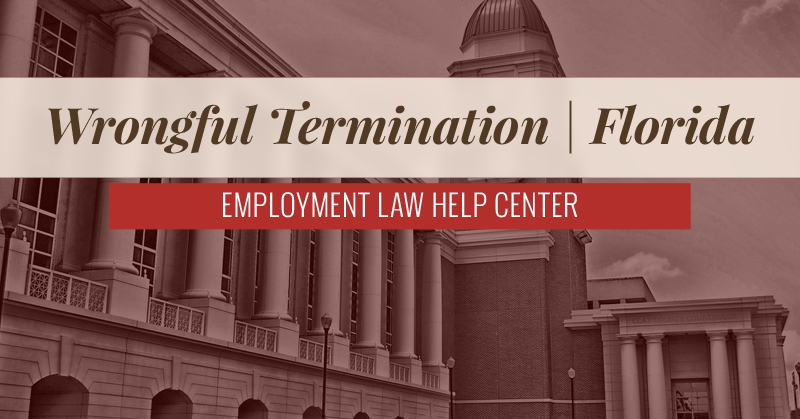 Contact a Florida Wrongful Termination Lawyer Today
Under federal law, it is illegal for an employer to fire an employee because of his membership in a protected class, but every state's laws on wrongful termination are different, which is why your first course of action after being fired from your job should be to contact an experienced attorney who has experience handling wrongful termination cases in Florida. You may be entitled to financial compensation for lost wages, lost benefits, emotional pain and suffering, attorney's fees and other damages, which a skilled employment law attorney can help you pursue by filing a wrongful termination claim against your employer.