Florida Workplace Discrimination
Employers in Florida are subject to a number of federal and state laws that prohibit discrimination in the workplace on the basis of certain "protected characteristics," such as age, race, color or religion, and discriminatory employment practices that have a disproportionate adverse impact on members of a protected class. For instance, because of laws prohibiting workplace discrimination based on race, it would be considered unlawful for a Florida employer to hire a Caucasian applicant for a sales position, rather than a Hispanic or minority applicant, because the majority of the business' customers are Caucasian, and the employer feels the Caucasian applicant would make customers feel more "comfortable." Possible remedies resulting from a workplace discrimination claim in Florida may include placement in the job you applied for, back pay and benefits, compensatory damages for pain and suffering, punitive damages designed to "punish" an employer who has acted in a discriminatory manner, attorney's fees, and other damages.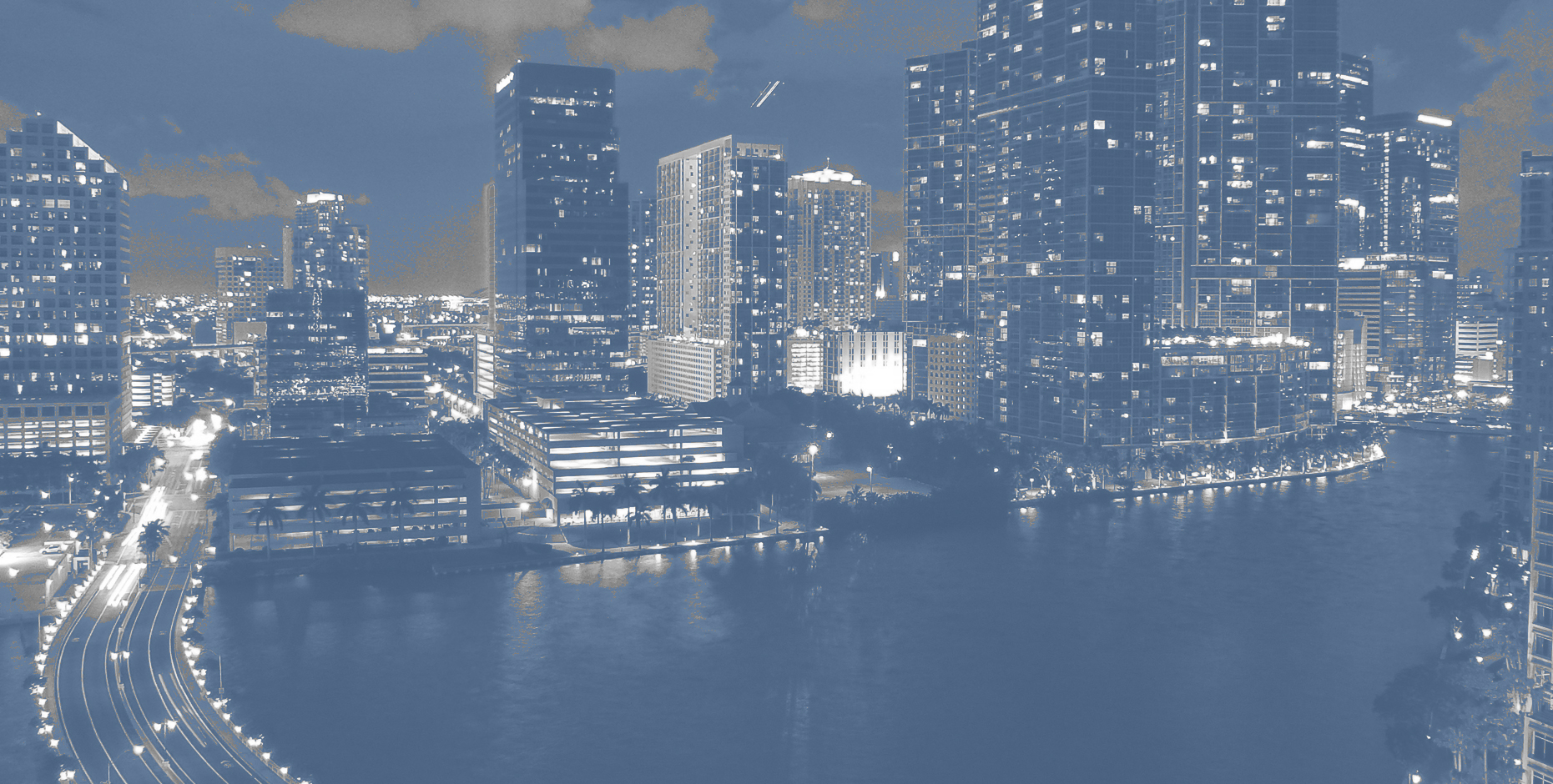 Florida Laws Against Employment Discrimination
There are a number of federal and state laws in place that prohibit discrimination in the workplace, including Title VII of the Civil Rights Act of 1964, the Equal Pay Act of 1963, the Pregnancy Discrimination Act, Title I of the Americans with Disabilities Act of 1990, the Genetic Information Nondiscrimination Act of 2008, and the Florida Civil Human Rights Act. These laws make it illegal for employers in Florida to discriminate against employees or applicants for employment on the basis of the following protected characteristics:
Race
Religion
Color
Sex
Age (40 or older)
National origin
Marital status
AIDS/HIV
Genetic information
Citizenship status
Disability or handicap
Sickle cell trait
In general, federal anti-discrimination laws only cover employers with 15 or more employees. However, employers with four or more employees are subject to federal laws prohibiting discrimination on the basis of citizenship status, employers with 20 or more employees are subject to federal laws prohibiting age discrimination, and companies of any size are required to pay men and women equally for doing equal work. In Florida, only employers with 15 or more employees are subject to the state's anti-discrimination laws.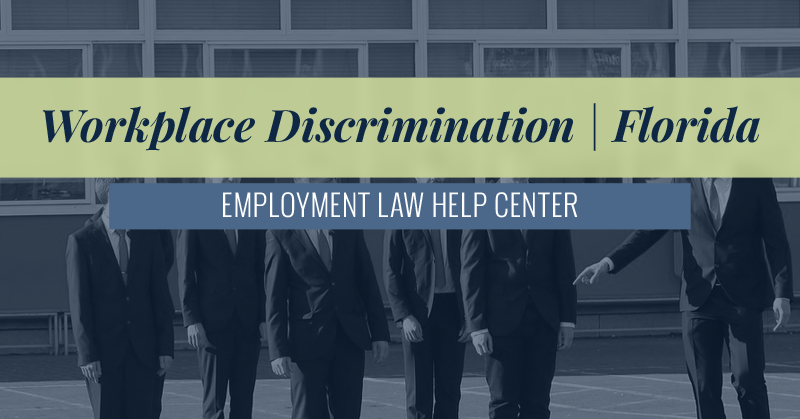 Types of Workplace Discrimination in Florida
There are many different forms employment discrimination can take, and this type of unfair treatment can affect both current employees and applicants for employment. When it comes to job applicants, it is unlawful for employers to discriminate in the way they recruit the applicant to the job (the selection and application process and interviews), in the terms by which they offer the applicant a job (pay, working hours, pensions and other job benefits), or by not offering the applicant a job at all. For employees, employment discrimination covers the terms and conditions of employment (pay, working hours, pensions and job benefits), opportunities for promotions and job perks, dismissing the employee (including constructive dismissals and when a fixed-term contract comes to an end), or putting the employee at any other disadvantage. It is also unlawful for employers in Florida to retaliate against employees who file a complaint about discrimination in the workplace, in protection of their rights.
Contact an Experienced Discrimination Lawyer Today
An employment discrimination claim in Florida can be filed either with the state administrative agency, the Florida Commission on Human Relations (FCHR), or the federal administrative agency, the Equal Employment Opportunity Commission (EEOC). There are strict time limits in which charges of workplace discrimination in Florida must be brought; employees have one year from the date the discrimination occurred to file a claim with the FCHR, and 300 days to file a claim with the EEOC, and while it's not necessary to file with both agencies, your attorney may advise you to do so under certain circumstances. If you believe you have been treated unfairly at work because of your religion, age, national origin or another protected characteristic, contact a knowledgeable Florida employment discrimination attorney today to explore your possible compensation options.