Colorado SSI/SSDI Disability Benefits
There are two federal programs, Social Security Disability Insurance (SSDI) and Supplemental Security Income (SSI) that pay monthly benefits to disabled individuals who are unable to work and earn an income. According to the Social Security Administration (SSA), to be considered "disabled," a person must be unable to engage in any substantial gainful activity because of a physical or mental impairment that is expect to last for at least one year or result in death. If you live in Colorado, and you suffer from a serious disability that prevents you from working, you may be eligible to receive Social Security Disability or Supplemental Security Income benefits. Consult a reputable Colorado SSI/SSDI disability lawyer today to discuss your legal options.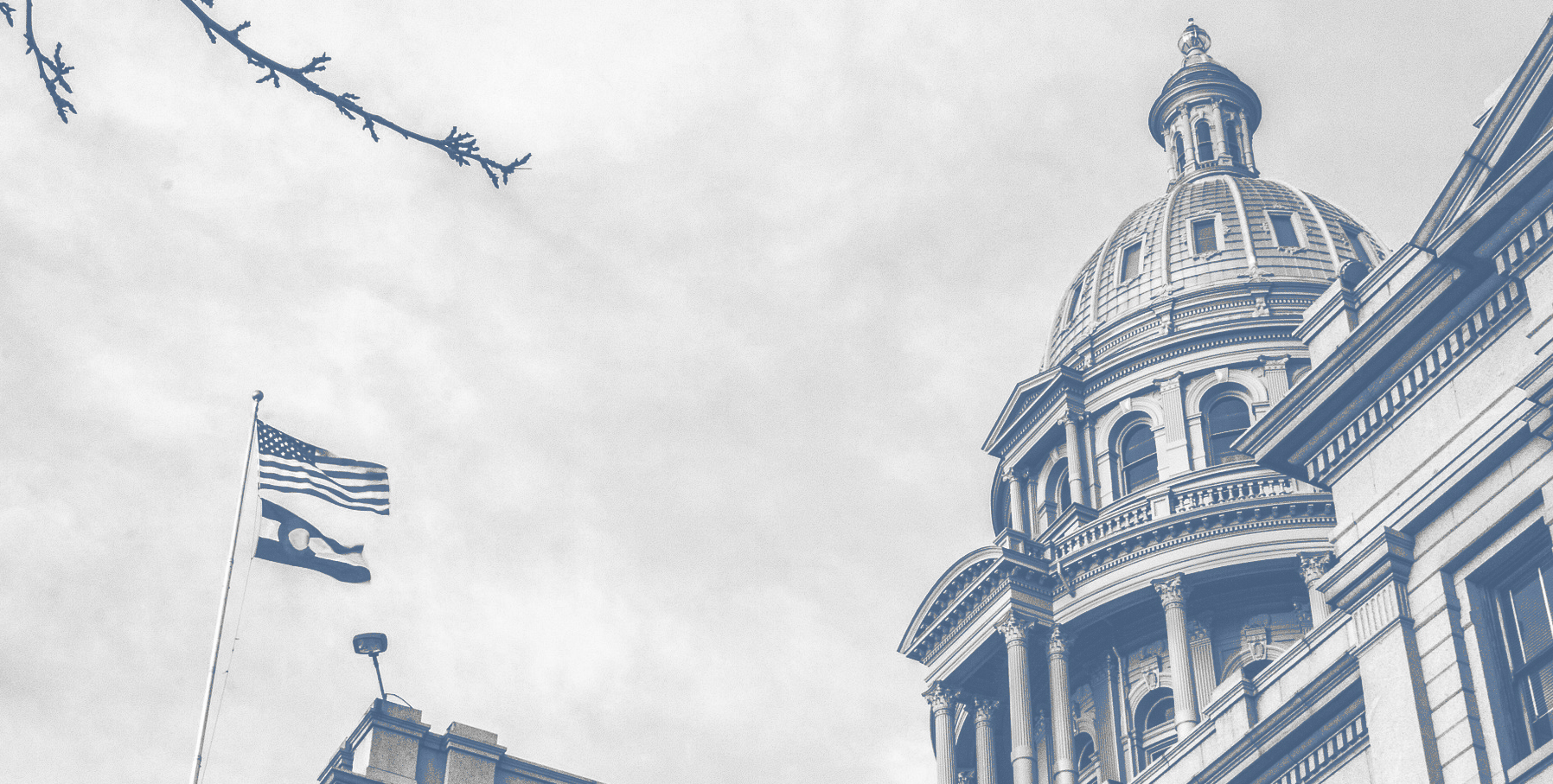 Social Security Disability Insurance
Social Security Disability Insurance (SSDI) is a federal program that pays monthly benefits to individuals and certain members of their family who are "insured," a consideration that is based on the beneficiary's work history and wages. To qualify for SSDI benefits, you must have worked long enough and recently enough, and paid enough Social Security taxes during that time, before becoming disabled. Generally, workers must have earned 40 work credits, 20 in the previous ten years ending with the year they become disabled, in order to be eligible for Social Security Disability benefits. While some programs offer benefits to individuals with a partial disability or short-term disability, Social Security does not.
Supplemental Security Income
Another federally-funded benefits program, Supplemental Security Income (SSI) is a needs-based program that makes monthly cash payments to aged, blind or disabled individuals with little income or resources, to cover the cost of basic needs like clothing, food and shelter. Generally, the maximum federal benefit for SSI changes annually, based on increases in the Consumer Price Index. In 2017, the maximum monthly benefit amount for Supplemental Security Income is $735 for an eligible individual, $1,103 for an eligible individual with an eligible spouse, and $368 for an essential person. The monthly payment amount for SSI benefits is reduced by subtracting the recipient's countable income, or any income he or she receives during a calendar month and can use to meet basic needs for food or shelter. In the case of an eligible individual with an eligible spouse, the benefit amount is divided equally between the two.
Colorado State Supplemental Payment
Like many other states, Colorado pays an additional monthly benefit to supplement the federal payment for Supplemental Security Income recipients, and the amount of the supplemental payment depends on the individual's living arrangements. The Colorado Department of Human Services, for example, pays an increased state supplement to SSI recipients who live in adult foster homes, or who receive special home care services to allow them to remain in their own homes, compared to SSI recipients who live independently. In addition to the state supplemental payment, SSI recipients in Colorado are also automatically eligible for Medicaid.
An Experienced SSI/SSDI Disability Lawyer Can Help
When you apply for disability benefits through the Supplemental Security Income or Social Security Disability Insurance programs, the Social Security Administration will review your case to determine whether you meet its definition of disability and qualify for benefits. Unfortunately, only about 31% of disability claims in Colorado are approved during the initial application process. If you believe you are entitled to SSI or SSDI benefits for a physical or mental disability that prevents you from working, you may want to contact an experienced Colorado SSI/SSDI disability lawyer, especially if you have been denied benefits by the SSA. Having a knowledgeable disability attorney on your side when applying for benefits or beginning the appeals process can significantly improve your chances of securing the benefits you deserve.